Didyousaypanties? wrote:
I just slipped these on for the day they are soooo comfortable ...
https://www.soma.com/store/product/embr ... cat9659318
The Embraceable Lace hipster certainly is very comfy! 95% Rayon, 5% Spandex. They state the panties feel like cotton, but I think they feel even softer than that, if that's possible. These would be my #1 choice, and at 6 for $36, they're a good value.
My #2 is Vanishing Edge microfiber with lace. These are actually 83% Nylon and 17% Spandex. They are so smooth! Not that I care if I show VPL, but that just won't happen with these. Here is one of the current winter colors that I just love. These are more expensive, but I think they are worth the price. The "Buy 3, Get 2 Free" usually is about $51 for 5.
#3 is the Enticing Allover Lace hipster. Color selection is limited in this line. Normally, these are 5 for $39. I like these a lot, but the allover lace may not be to everyone's liking.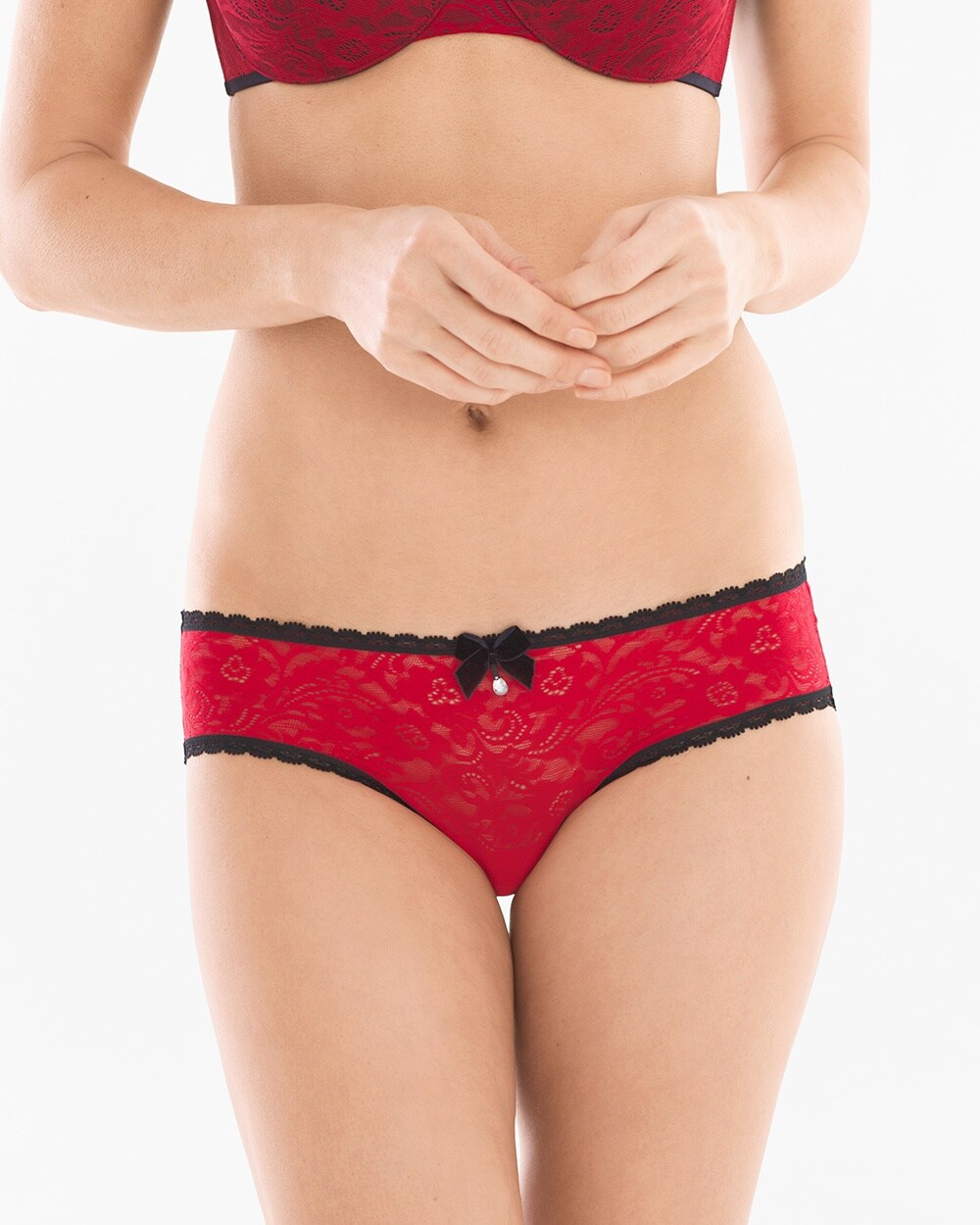 If I had to pick a favorite, it would totally depend on if I was wearing the Vanishing Edge or the E mbraceable Lace, because no matter which i put on, I would say, "Oooh, I just
love
these panties!"
_________________
Panties, because they're pretty!
Kelli
Self-appointed spokesMAN for Soma
HUG Member