I have 4 or 5 thongs from Soma, from their Sensuous Lace and Embraceable Lace collections.
These actually fit very well, with no spillage. I really like the fabric of Sensuous Lace - satiny and very smooth. The Embraceable Lace is very soft. I think you can't go wrong with either one.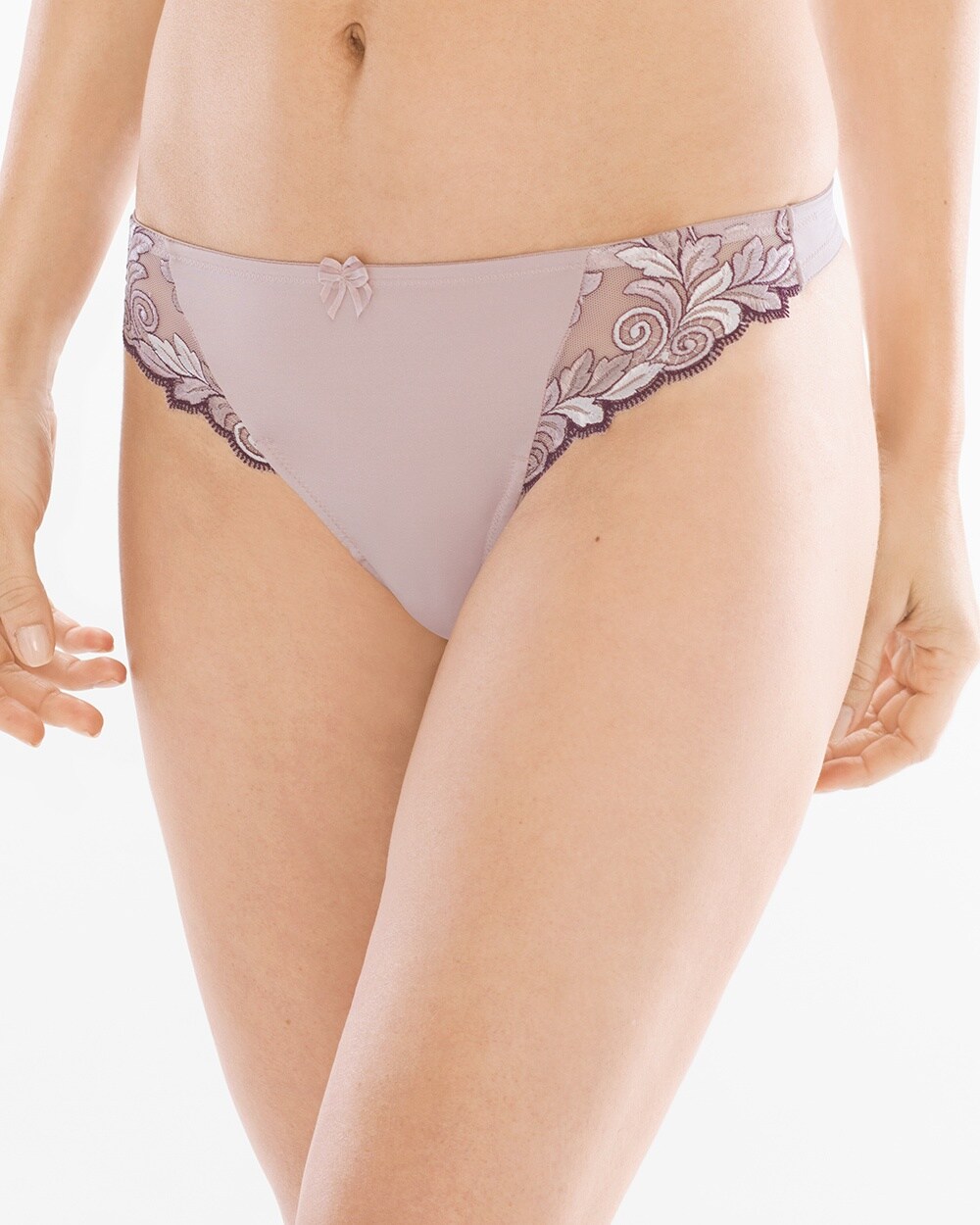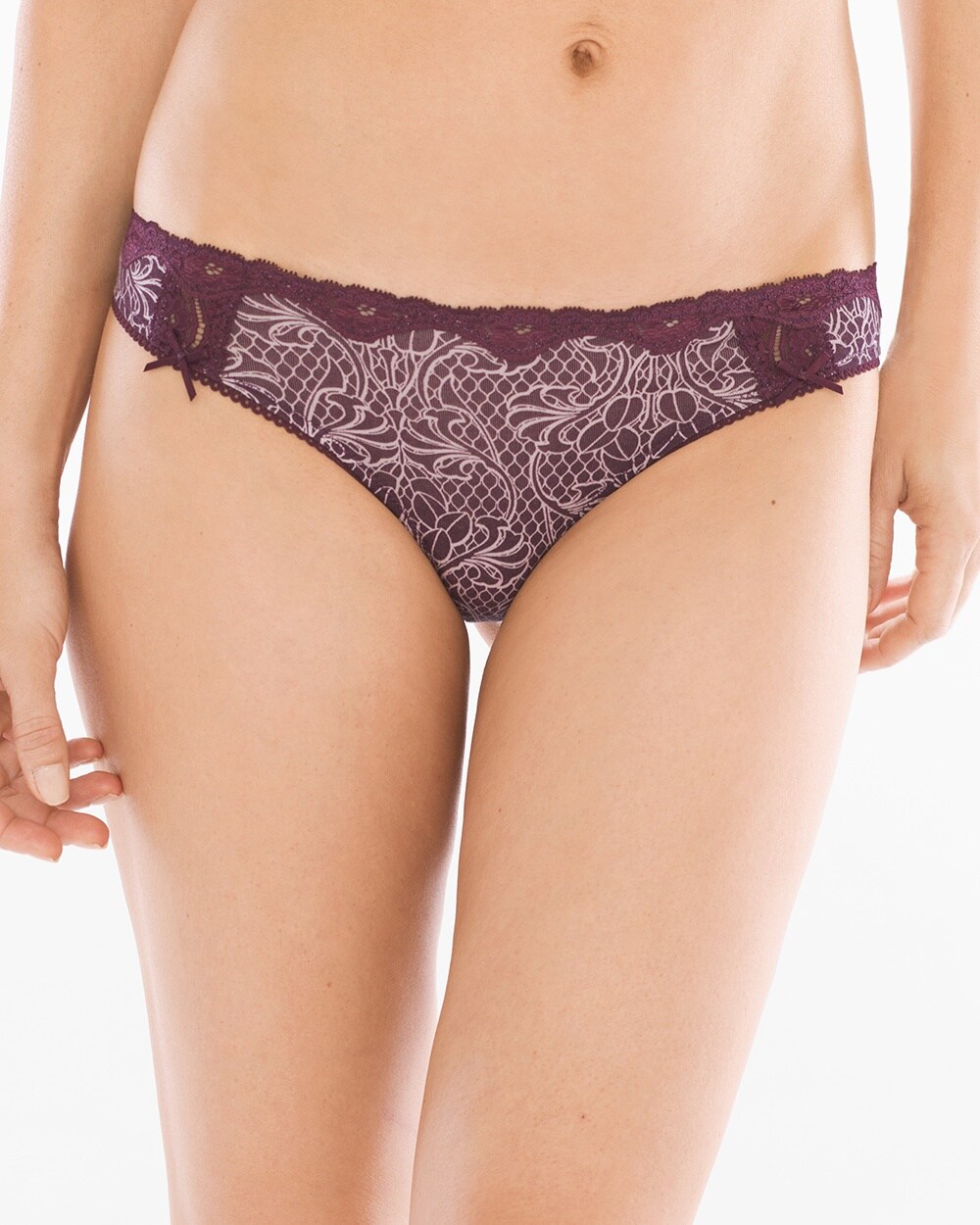 _________________
Panties, because they're pretty!
Kelli
Self-appointed spokesMAN for Soma
HUG Member